Taobao enters E-learning market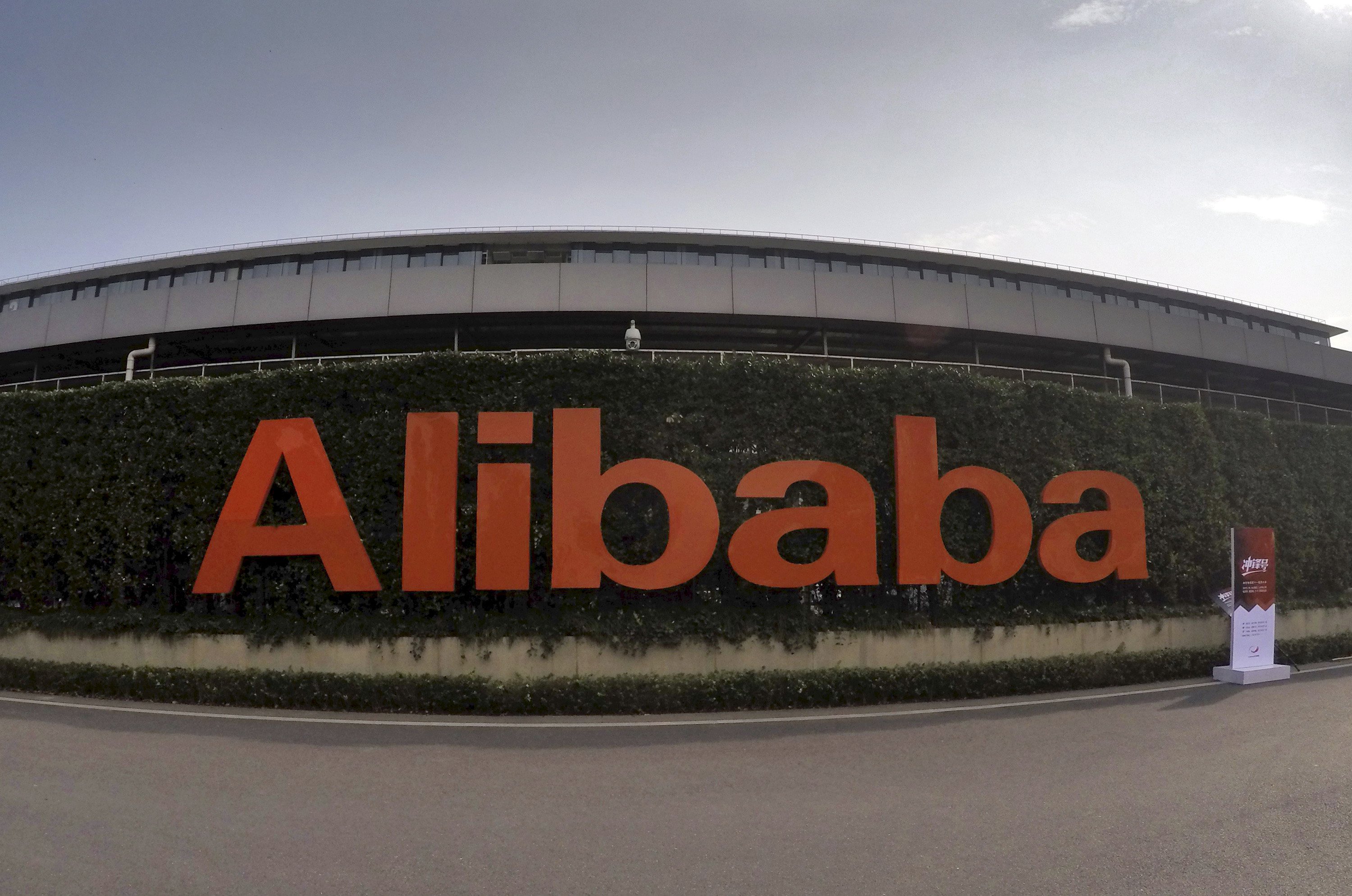 On June 22, Taobao released the "100 million freshmen plan" and announced that it would help more than 1,000 tutors and knowledge payment institutions to obtain more than 100,000 new students in the next three years.
In Taobao's education department, Huang Lei said, "Taobao has never lacked educational products. At the beginning of this year, there was a large-scale outbreak of online education, and Taobao took advantage of the situation to speed up the education industry's digitization to strengthen its operations."
According to reports, in 2020, from January to May, the search volume for education and training products on Taobao nearly doubled, with an increase of 5,000 educational institutions which equivalent to 1,000 institutions coming to Taobao every month to run schools.
Yun Ni, head of Taobao education investment promotion said that Taobao's 846 million active users are the confidence that Taobao education can launch the "100 million freshmen plan".
Online education is the hottest market at present, but there seems to be a curse on online education for a long time. Not only Baidu, Alibaba, and Tencent (BAT) can't do well in education, but new Internet giants such as ByteDance and Meituan also can't provide decent education products.
Taobao has more than 10,000 educational institutions, such as New Oriental School and VIPKid, providing about 3 million courses for all kinds of students.
Facts have proved that Livestreaming is a useful tool to attract users. For example, an online training institution specializing in tutoring civil servants' exams has increased its followers by 8,000 after live streaming by a renowned lecturer.
Other forms of education are related to merchandise-selling and pay-for-knowledge model, which is a popular combination in some market segments, such as skincare products and maternity. In this model, influential people provide industry insights and sell products at the same time in live streaming.
Taobao Education is more of a friendly product for small and medium-sized education and training institutions with insufficient customer acquisition capacity. Taobao could provide a reliable infrastructure and marketing flow pool for educational institutions.
Taobao needs to support educational content creators to combat the flow erosion of short video APP. That is why Taobao Education has designed such marketing channels as live streaming and a short video. After all, Taobao itself is software with delivery and education should also be distributed naturally.