PepsiCo China reassures safety of its products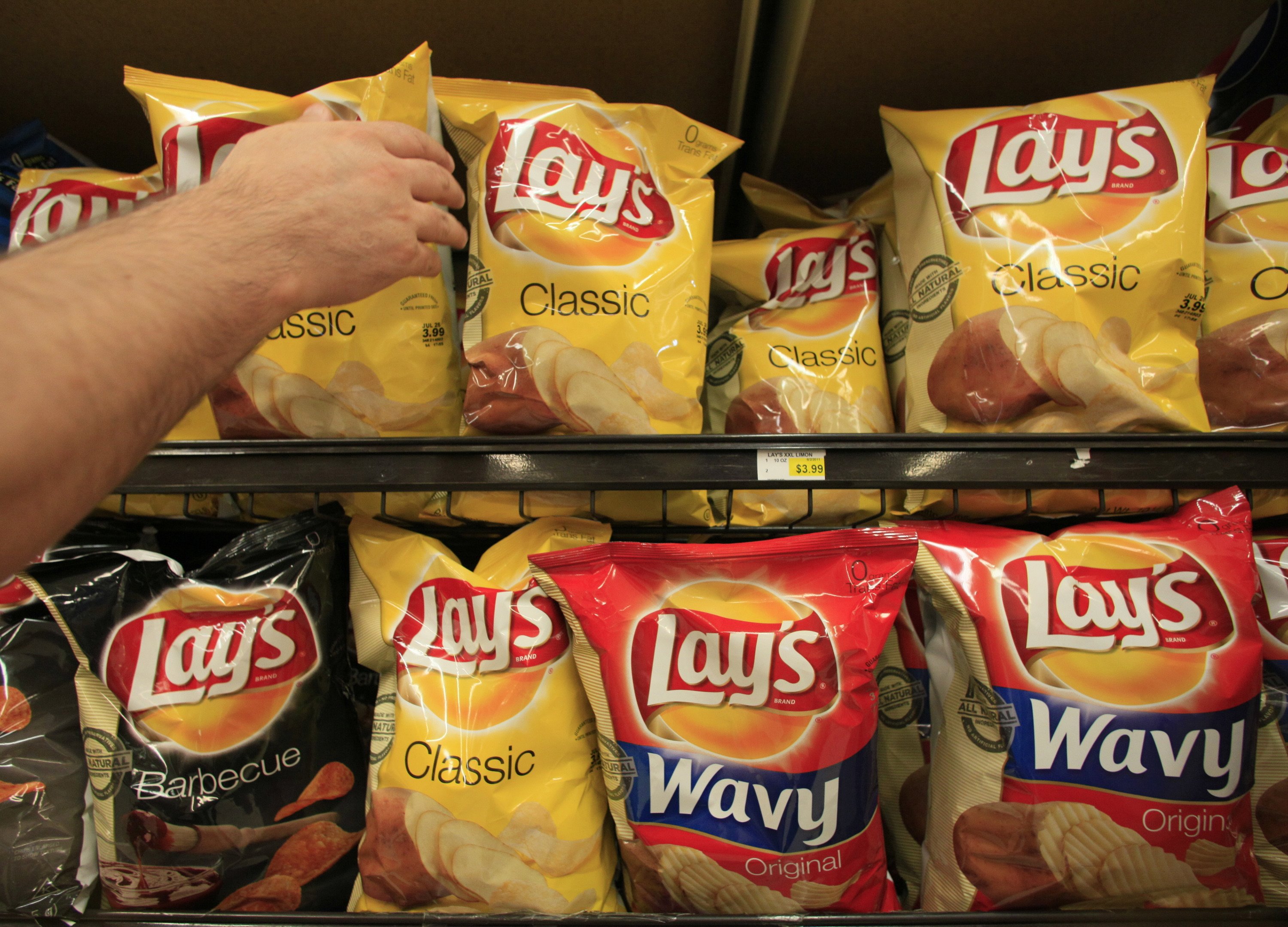 PepsiCo China said on Monday (June 22) that its beverage and snack products were still safe to eat after the operation of a food processing factory in Beijing was suspended due to the confirmed case of COVID-19.
The confirmation of COVID-19 cases at its company's potato chip manufacturing department has raised consumer safety concerns and prompted calls to strengthen safety regulations for food production across the nation.
According to PepsiCo China, there have been eight confirmed COVID-19 cases at its unit in Ciwei Road, Beijing. This factory is one of the seven food factories that produce canned Lay's chips in China. Fan Zhimin, an employee of PepsiCo's China Public Relations Department, said that after an employee was diagnosed with COVID-19 on June 15, the factory took emergency measures and suspended production, disinfected and sterilized the environment, isolated the personnel and conducted a thorough inspection.
In 1981, PepsiCo signed a contract with the Chinese government to build a Pepsi-Cola bottling plant in Shenzhen. It announced the beginning of the investment in China and became one of the first US business partners to enter China.
PepsiCo owns the world's leading brands, such as Pepsi-Cola, Quaker Oatmeal, Doritos chips, and 7up. The company said that it had sampled and tested their products and environment, and ensured that since the re-emergence of new COVID-19 cases, the Xinfadi Market for product manufacturing has been locked down.
Many snack lovers question whether Lay's potato chips are still edible.
In response, PepsiCo has made a strong statement, "Our potato chips are processed through high-temperature heat treatment. Combined with a strict GMP management system and practice, the possibility of a virus surviving in the whole product supply chain is zero."
Zhong Kai, director of the China Food Information Center, said, "Potato chips are simple in technology and need to be heated at high temperature. And potato chips are too dry, the nature of this product determines that the virus does not like this environment."
Is the incident related to Pepsi? PepsiCo stressed that the Pepsi filling plants in China have not found any confirmed cases of COVID-19 so far. The production and operation have been carried out in an orderly manner and never stopped production or business. Pepsi's full range of beverage products meet various national standards and have been customarily supplied by the law.
"All products produced and sold by our company conform to the requirements of relevant laws and regulations in China and obey the guidelines of the World Health Organization (WHO) and other authoritative international health management agencies on the safety of such products. The health of consumers is our top priority; please feel free to use it." Pepsi said.