China Food and Drinks Fair to hold online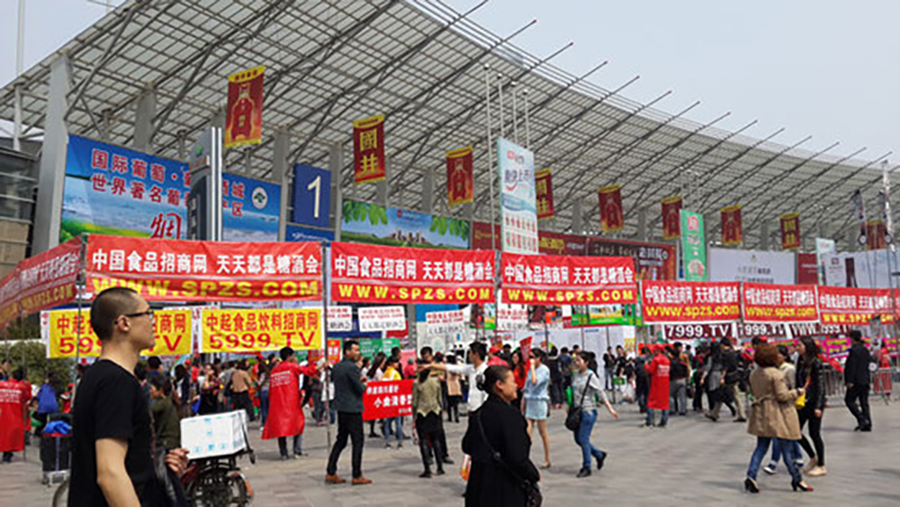 The 102nd China Food and Drinks Fair (CFDF) will be held online from July 28 to 30, after being postponed due to COVID-19.
CFDF gathers manufacturers and dealers from the fields of alcohol, food, beverages, condiments, food additives, food packaging, and food machinery. This fair is a large-scale exhibition trading platform with a proven history and far-reaching influence in China's alcohol and food industry.
As a barometer of the industry, the biannual trade fair was initially scheduled for May 21 to 23 in Chengdu, capital of southwest China's Sichuan Province.
The committee said in an online statement that it decided to virtualize the event to consolidate the prevention and control of COVID-19 and expected the fair to promote further the work and production recovery of the food and beverage industry.
The committee will cooperate with e-commerce giant Alibaba to make use of new technologies such as artificial intelligence and cloud computing to facilitate online display, marketing, and trading during the fair.
It also announced that preparations are underway to hold the 103rd CFDF from October 13 to 15 at an exhibition center in Jinan, capital of eastern China's Shandong Province.
In October 2019, the 101st CFDF was held in Tianjin with an exhibition area of nearly 120,000 square meters. It saw the participation of almost 3,000 enterprises from about 40 countries and regions.