Opinion|Hong Kong's Scourge of the Neocolonials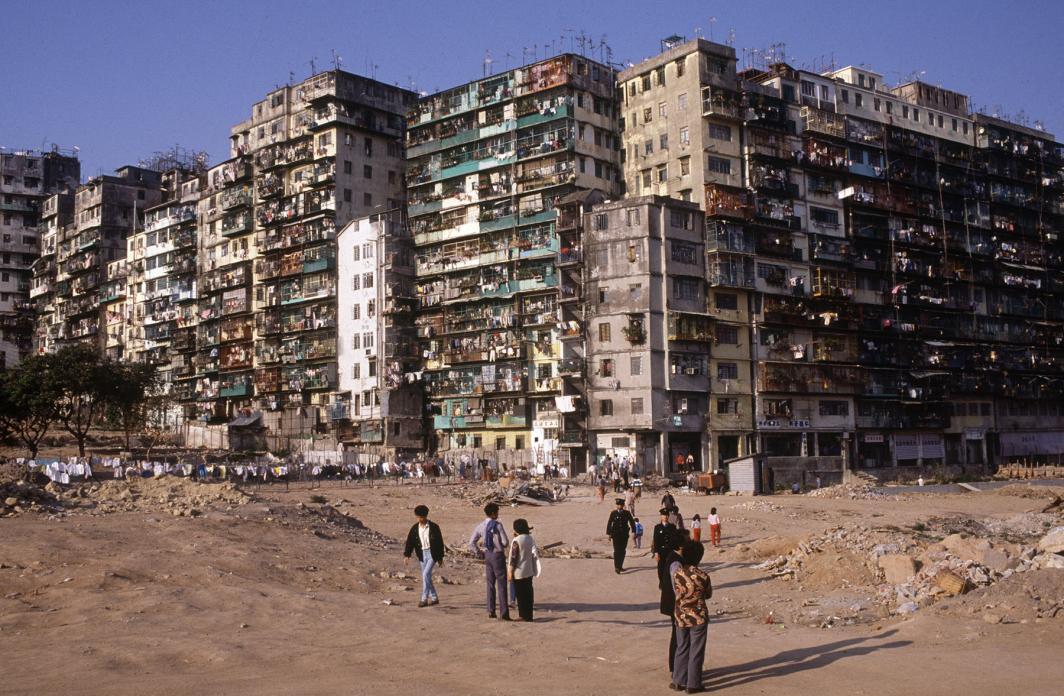 By Thomas Hon Wing Polin
Assuming they're not actively working with China's enemies to undermine Hong Kong, two of the highest-profile but least popular HKSAR officials are exemplars of local neocolonialism.
They may know it, or they may not. But they are working to neutralize Beijing's new national security law. Judiciary chief Teresa Cheng by insisting that her less-than-competent Justice Department handle prosecutions under the security law and that Hong Kong's notoriously biased foreign judges oversee the trials. And security chief John Lee with his enthusiasm that local police enforce the national security law.
So if they had their way, little of substance would change. It doesn't bother Cheng and Lee that political allegiances aside, their preferred choices have neither the expertise nor experience to oversee or implement a Chinese national security law. Under their proposals, Hong Kong's existing systems and personnel would not only remain essentially responsible for the SAR's own security. With the new law, they would handle that of China as well, via Hong Kong. Never mind that the SAR in the past year has proven unequivocally unable to protect even itself from foreign-abetted color revolution.
It is such deeply China-resistant, neocolonialist thinking among Hong Kong's elites that has plagued the territory since 1997. Many, if not most, of its current multitude of problems stem from this characteristic, ingrained over 1.5 century of British colonial rule. Consciously or unconsciously coddling Hong Kong's openly anti-Beijing forces, they have been abetting the entrenchment of subversion locally.
China's flagship Special Administrative Region is about to undergo its "second return to the motherland." Together with the pan subversives, neocolonials must be neutered so they cannot continue harming Hong Kong's interests, or China's.