Chinese cultural heritage exhibitions held virtually in Australia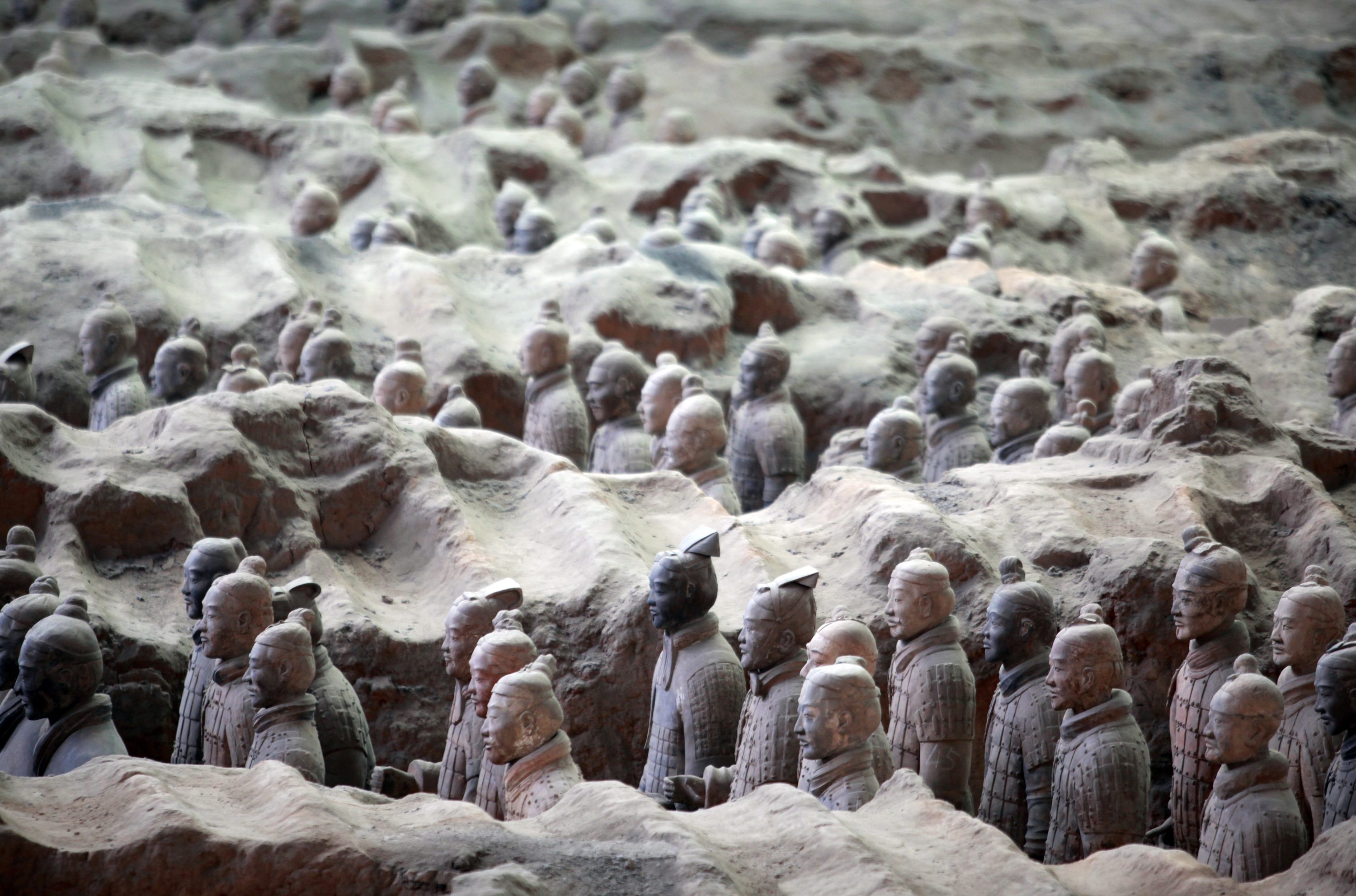 Although COVID-19 travel restrictions make Australians unable to visit China in person for a while, the next best thing could be the virtual experience provided by Sydney's China cultural center (CCC).
Adapting to Australia's extensive lockdowns, the CCC has launched the "Visiting China Online" project starting from mid-March. A series of seven virtual exhibitions have been launched one after another, focused on introducing China's history, images, and culture to the audience.
Xiao Xiayong, director of the CCC in Sydney, said that his organization hopes to make the most possible to improve Australians' understanding of China.
"This year's epidemic undoubtedly has a significant impact on us. After February, many domestic groups were unable to travel, "Xiao said. "During the epidemic, almost all art galleries and museums were closed, and offline activities could not be carried out. Our online exhibitions became a window for everyone to understand Chinese art. "
The exhibitions include "Our Silk Road: Online Photo Exhibition", "Colorful And Diverse Splendid Costumes of Chinese Ethnic Groups", "Bamboo Culture: Understanding Oriental Aesthetics", and "Exploring the Mysteries of Ancient Shu Relics".
Through images, audio, virtual reality, and animation, tourists can understand the history of Chinese characters, explore the mysteries of ancient Shu relics, embark on the rugged road of the Silk Road, and so on.
One of the highlighted exhibits will be launched on June 12, focusing on China's world-renowned Terracotta Warriors. This release is the climax of the project, which aims to coincide with the Chinese Cultural and Natural Heritage Day on June 13.
Xiao indicated that CCC strives to be as innovative and advanced as possible to make virtual experiences.
"The ideal online exhibition should use all kinds of new online interactive technologies, such as more images, audio, video, virtual reality, and flash animation. However, the difficulty is that it requires strong technical support and takes time to produce," Xiao explained.
To achieve this goal, the CCC has recruited local organizations and artists to help tailor the experience to Australian tastes and curiosities.