Can Hong Kong learn from Macao's experience of national security legislation?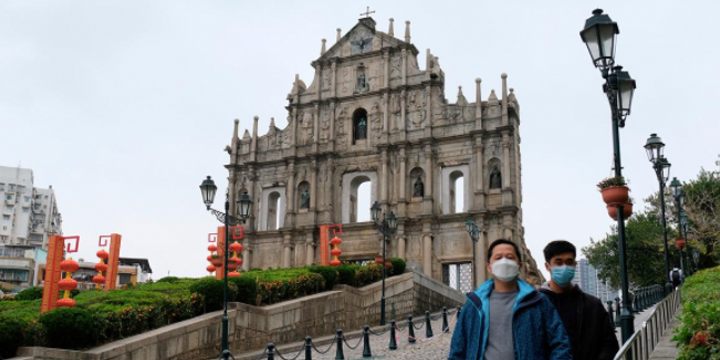 Macao's experience of national security law since 2009 can shed light on how the legislation for Hong Kong will work effectively.
The legislation can fix current loopholes, and targets behaviors and activities of secession, subversion, foreign interference and terrorism in a law tailor-made for HK. Observers believe the city can learn from its neighbor's establishment of a commission chaired by its leader.
China's only two special administrative regions have progressed at vastly different rates in enacting the national security legislation, as required under the Basic Laws of both cities. 11 years ago, Macao enacted its national security legislation while 23 years after the handover, HK's version is still not in place.
In recent years, Macao's authorities have introduced legislation to further strengthen the mechanisms for protecting national security. Its Legislative Assembly passed a bill last year to amend the Judicial Organisation Framework Law, and stipulated that all cases involving national security would only be tried by local judges of Chinese nationality. The assembly is currently scrutinising another bill to empower the Judiciary Police to establish new divisions dedicated to investigating terrorism, intelligence gathering and policy research.
Despite the absence of any cases under the legislation since its enactment, Macao set up in 2018 a national security commission, chaired by its chief executive, to further protect national security. Members, including the city's security, police and justice chiefs, meet twice a year to help the government organize and coordinate its work to uphold sovereignty, security and the development of national interests.
Tam Yiu-chung, HK's sole representative to the standing committee of the NPC, said a similar high-level commission could be set up in HK, but added he believed the city needed to find alternative approaches for enforcement and the judicial process.