Apple rolls out iOS 13.5 with COVID-19 features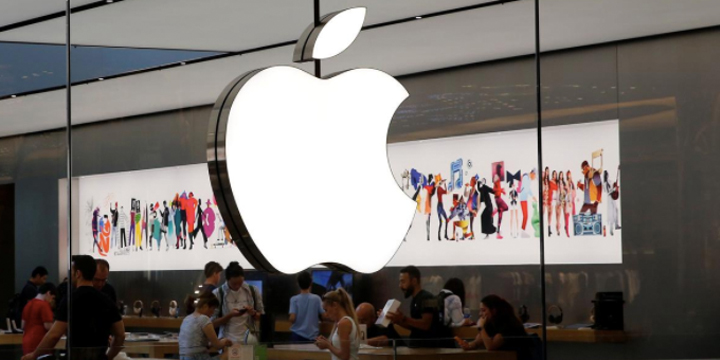 The latest version of Apple's mobile operating system, iOS 13.5, is now available to download. The update brings several new features, including the COVID-19 exposure notification the company has been working on with Google.
Keeping with the COVID-19 theme, the update's main user-facing enhancement is a simplified Face ID flow when you want to unlock your iPhone or iPad while wearing a face mask. In those situations, iOS will go straight to the passcode screen so you can unlock your phone without delay. If you need to authenticate a purchase through the App Store, Apple Books, Apple Pay or iTunes while wearing a mask, those apps will do the same, as will any third-party apps that support Face ID.
Previously, if you were using Face ID to open your phone, it would search for your full face but it was likely undetectable due to the mask, forcing you to wait a few seconds before typing in your passcode instead. Now, it will recognize when you're wearing face protection and give you the option to tap in your passcode immediately.
Medical ID, a feature that allows you to list some of your medical information for emergency use, has also received a timely tweak. You can now set up your device to automatically share your Medical ID with 911 call operators. If you're calling from an area with Enhanced Emergency Data, your information will be shared securely with the call center. At the moment, this functionality is only available in the US.
The update also includes a quality-of-life enhancement when you're using FaceTime to chat with several different people. You now have the option to stop the app from automatically resizing video tiles whenever the conversation shifts to a different main speaker. As always, the new software also features a variety of bug fixes, the most notable of which address an issue with the share sheet not properly loading suggestions.
Rare circumstances aside, it's always worthwhile updating to the latest version of iOS in a timely fashion. Still, given that Apple designed so many of the features of iOS 13.5 to help users through the COVID-19 crisis, you'll probably want to get this one as soon as possible.
Apple (AAPL) is also introducing an API which supports apps from public health authorities that notify users if they have come into contact with a person who has Covid-19. It's part of a partnership with Google announced last month that intends to help authorities track exposure to the coronavirus using Bluetooth technology.
By adding virus-monitoring features into smartphones all over the world, Apple and Google (GOOG) aim to create a coronavirus warning system that could also help them better achieve their long-term goal of pushing deeper into the healthcare industry.