Chinese scientists concentrate on agricultural nano-drugs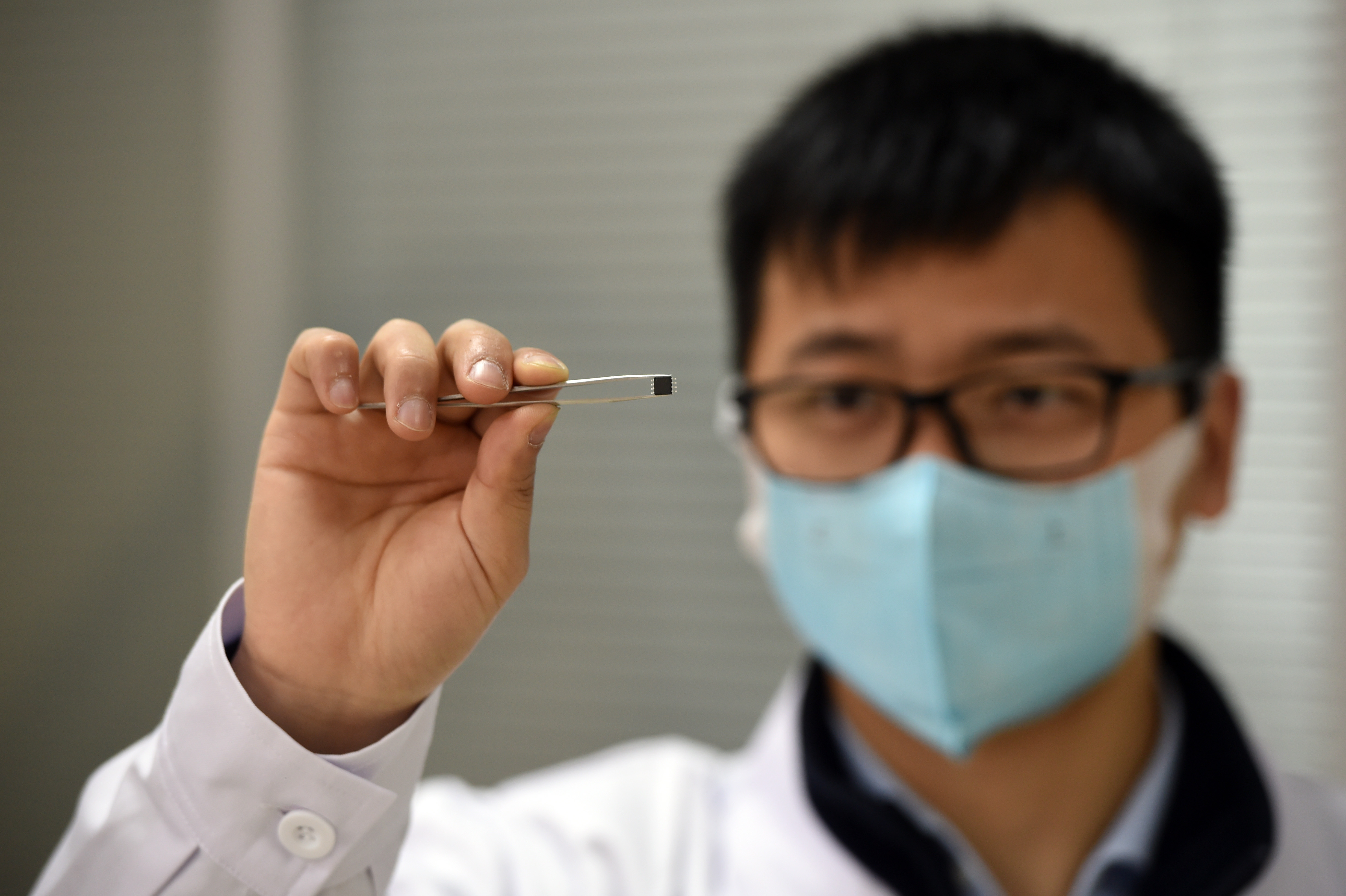 The Chinese Academy of Agricultural Sciences (CAAS) announced on May 22 that a significant scientific research project was launched at the level of the Academy of Science and Technology Innovation Engineering, which is the research on the targeted delivery mechanism of agricultural nano-drugs and the creation of new products.
Nanometer (nm) is one of the measurement units of length. One nanometer is equal to 0.000001 millimeter. Nanotechnology is to study the properties and applications of materials with structure sizes ranging from 1 nm to 100 nm.

Agricultural nano-drugs include nano-pesticides, veterinary drugs, animal vaccines, etc. Using nanotechnology to create high-efficiency and low-residue nano-pesticides has become the innovation trend of green pesticides.
Hao Zhiqiang, an official with the Institute of Environment and Sustainable Development in Agriculture under the CAAS, said that the CAAS had formed a batch of innovative achievements with independent intellectual property rights.
Cui Haixin, a researcher at CAAS, said that the research aims at improving the effectiveness and safety of agricultural drugs, and will carry out joint research across multiple disciplines to create a green agricultural drug preparation technology system. The industrialization of agrarian nano-drugs will be realized through industry-university-research cooperation, with a focus on creating a batch of high-efficiency, low-residue green nano-drug such as pesticides, veterinary drugs, and vaccines.