Hertz filed for bankruptcy protection as pandemic continues to hit US car rental business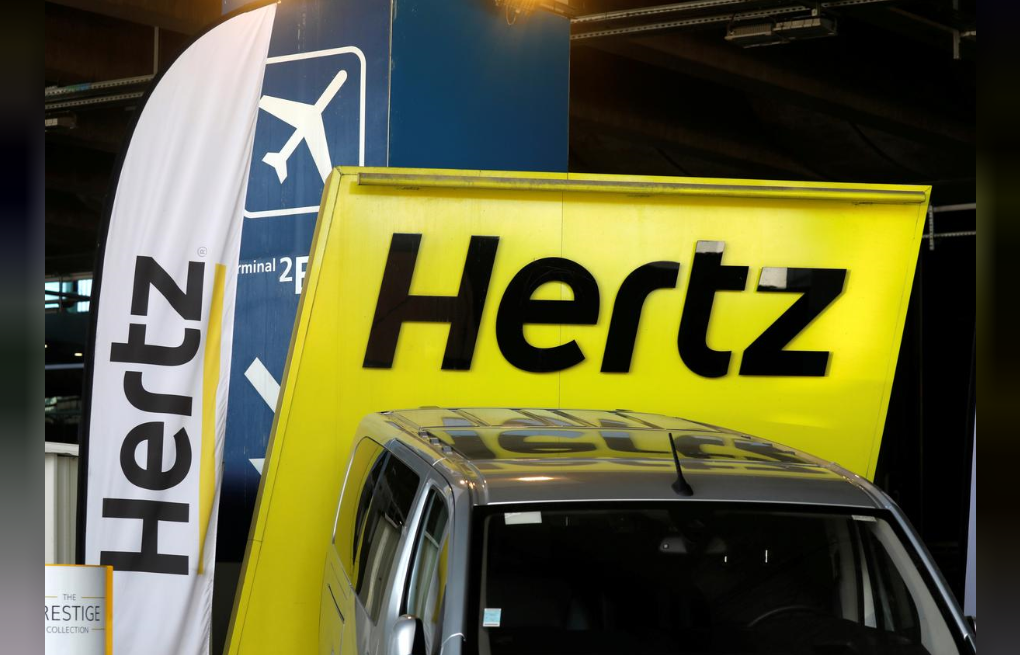 Hertz Global Holdings Inc (HTZ.N), which started with a dozen Ford Model Ts over a century ago and became one of the world's largest car rental companies, filed for bankruptcy protection on Friday (May 22). Its business was devastated by sweeping travel restrictions and the global economic collapse, making it the latest victim of the pandemic.
Hertz's board earlier in the day approved the company seeking Chapter 11 protection in a U.S. bankruptcy court in Delaware, according to court records. The company said its international operating regions including Europe, Australia and New Zealand were not included in the U.S. proceedings.
Hertz has around US$19 billion in debt, which includes roughly US$4.3 billion in corporate bonds and loans as well as US$14.4 billion of debt backed by the company's fleet of vehicles, and lenders had asked the company for upfront payment on some of those obligations but couldn't get it to agree.
The firm's largest shareholder is billionaire investor Carl Icahn with a nearly 39% ownership stake. A large portion of Hertz's revenue comes from car rentals at airports, all of which evaporated as potential customers eschew plane travel.
Hertz's business had already been struggling even before the pandemic as it tried to fend off competition from other rental agencies as well as ride-hailing businesses like Uber and Lyft. To combat Uber, Hertz had adopted a turnaround plan, aiming to modernize its smartphone apps and improve management of its fleet of rental cars.
The company made deep cuts to stem its losses. It has notified 12,000 employees in North America, roughly 26% of its total workforce, that they were losing their jobs, and another 4,000 are on furloughs. It even put at least 20 identical yellow Corvette Z06s up for sale online at a steep discount as it tried to preserve cash. At the start of this year, its US workforce stood at 38,000 employees, with about a quarter of them represented by unions.
Hertz traces its roots back to 1918, when Walter Jacobs, a pioneer of renting cars, founded a company allowing customers to temporarily drive one of a dozen Ford Motor Co (F.N) Model Ts, according to the company's website.
Analysts have warned of ramifications for the broader auto industry from a Hertz bankruptcy. The company has a fleet of about 400,000 cars in the U.S. that are not subject to repurchase agreements with vehicle manufacturers and could be liquidated, Michael Ward, an analyst at Benchmark Co., wrote in a report last week.
While all travel-related companies have been hurt by the pandemic, a big part of what's weighed on Hertz is its strategy of owning or leasing a large portion of its fleet outright instead of acquiring them through buyback agreements with manufacturers. Hertz typically responds to falling demand by selling cars from its fleet, so it has been hit especially hard by the drop in prices at used-car auctions.
The company's future is uncertain, though most analysts are optimistic that it can emerge from bankruptcy after restructuring its debt.
"I don't think Hertz is going away," Betsy Snyder, a credit analyst at S&P Global Ratings, said. "When you think about car rental, you think about Hertz. It's an iconic brand."