CPPCC National Committee to convene on May 21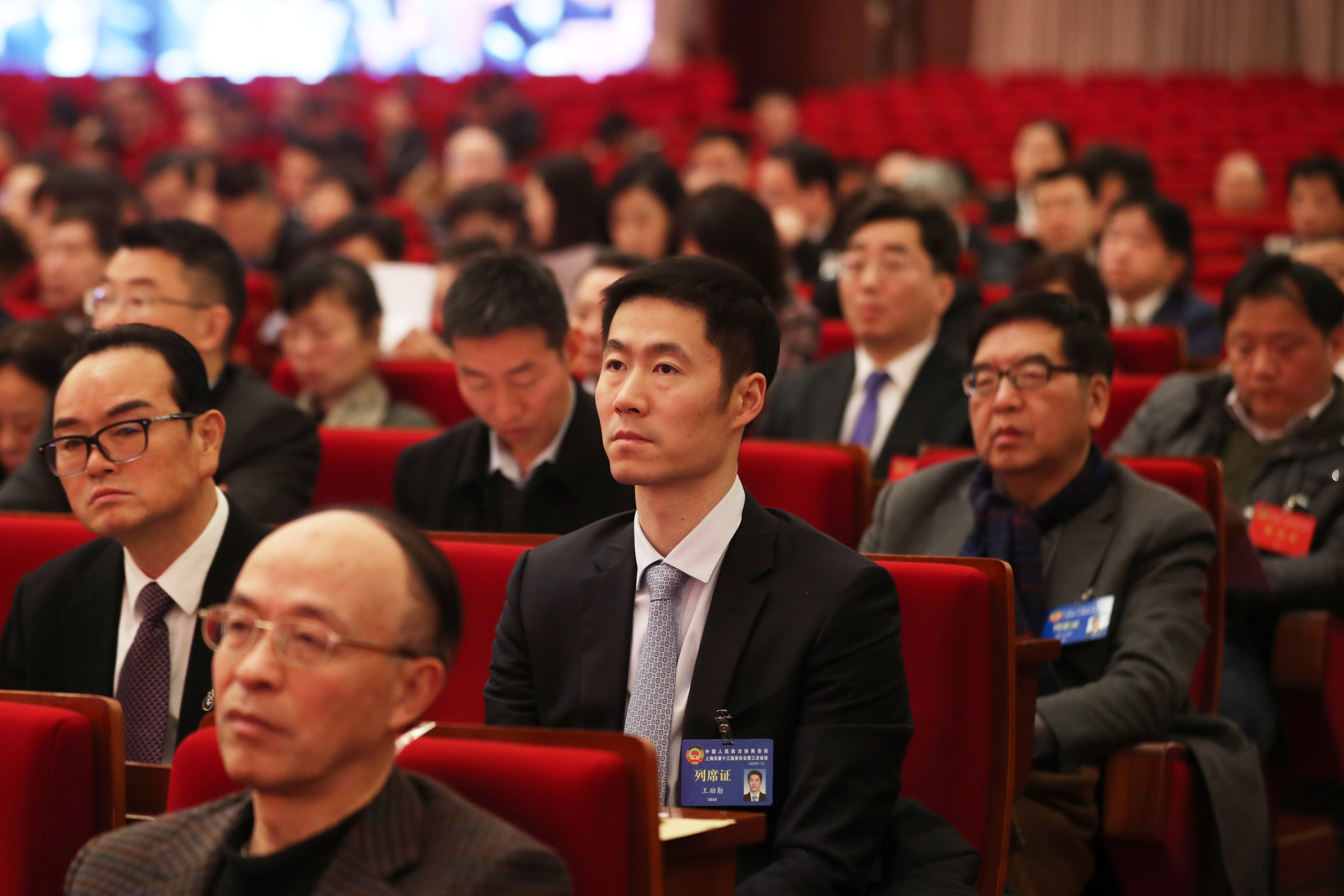 The 13th National Committee of the Chinese People's Political Consultative Conference (CPPCC) will convene its annual session on May 21. The decision was adopted at the meeting of the Standing Committee of the CPPCC National Committee on Monday in Beijing.

The proposed agenda for the upcoming annual session includes hearings and deliberation on a report about the work of the Standing Committee of the CPPCC National Committee and a report on how the proposals by CPPCC National Committee members were handled after the previous session.

Attendees of the CPPCC National Committee annual session will also hear and discuss a report on the work of the government and other relevant reports and discuss the draft civil code.

As epidemic-related topics were hot in Chinese society, the National Committee of the CPPCC announced that it has received nearly 300 proposals related to the epidemic response from political advisors.

A fast track for handling the proposals from CPPCC National Committee members has been set up to ensure that epidemic-related proposals or those with high priority are dealt with promptly.

What is the CPPCC?

The CPPCC is a political advisory body that raises proposals concerning politics, the economy, and social affairs. It has various regional committees and a national committee, which is China's top political advisory body.

The CPPCC is a bridge between the people and the government and a reliable consultant for decision-makers at the highest level. Originating from the united national front against Japanese aggression under the leadership of the CPC in the 1930s, the CPPCC is today indispensable to China's national development.

Today's CPPCC is not only a broad platform for multiparty cooperation and its original mission, but it also helps build an inclusive atmosphere for consultative politics and institutional guarantee for people's democracy.

The members of the CPPCC National Committee serve for five years. The 13th CPPCC National Committee has 2,158 members, about 60 percent are from outside the Communist Party. All 56 of China's ethnic groups are represented.

Thus, the members are from 34 major sections of society and classified into 10 special committees. They carry out research in different fields, conduct in-depth studies, and hold group discussions; only then do they put forward proposals for public policies for the central government's consideration.
(Resources from CGTN)