Technology | A traveler's must-have enables you to communicate in 40 languages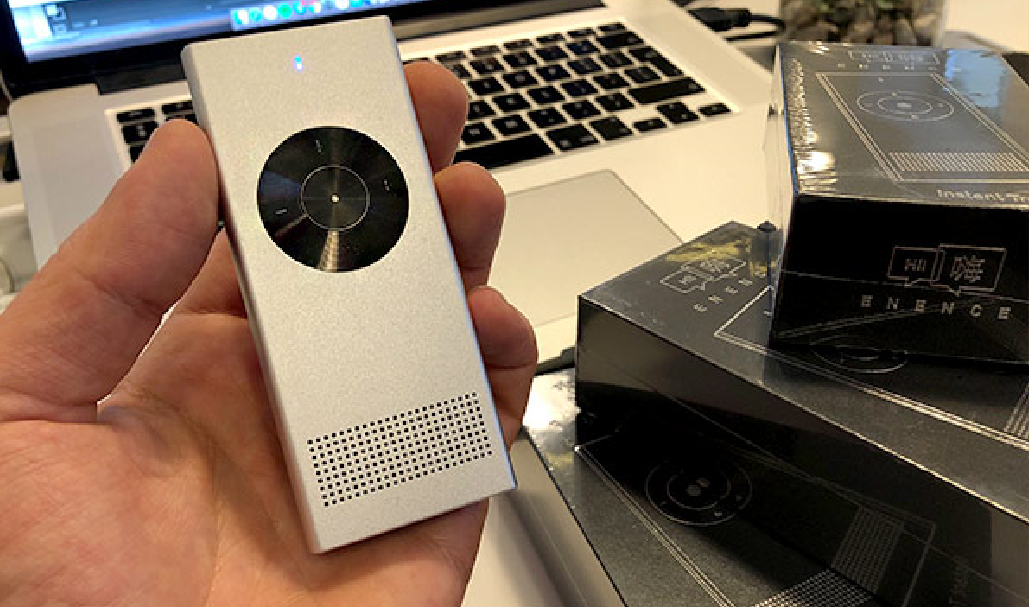 Imagine yourself, alone on a foreign land, without any knowledge of this new language. How helpless you would feel? But this device might solve your problem once and for all. The life-saver is called MUAMA Enence, an instantaneous translator which can translate over 40 languages in real time by simply pressing a button. It provides a fast and accurate translation, which greatly facilitates conversations with strangers. All supported languages are interchangeable.
So How does it work? All you have to do is to choose the language in which you communicate. Just click the "A" button and start talking. Then release the "A" button and your instant translator "MUAMA Enence" will automatically translate what you just said into the selected language. Press the "B" button – let your foreign friend speak. Then release the "B" button and it will automatically translate what he or she says in your native language.