China's three vaccines enter 2nd phase clinical trial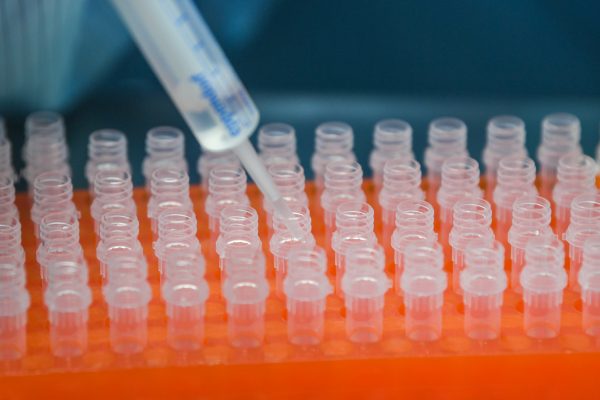 On Monday (April 27th), China has approved three coronavirus vaccines, including one developed by the Chinese military for clinical trials. The Chinese researcher said that three vaccines-one adenovirus vector and two inactivated vaccines-have entered the second phase of clinical trials. More research is needed to assess the vaccine's safety and effectiveness.
Wu Yuanbin, director-general of science and technology for social development with the MOST said, the adenovirus vector vaccine developed by the research team led by Chen Wei, an academician of the Chinese Academy of Engineering and researcher of the Institute of Military Medicine of the Chinese Academy of Military Sciences was the first vaccine allowed to enter clinical trials.
Wang Guiqiang, director of the infectious diseases department of Peking University's First Hospital, said that five vaccines are being developed in China and they are progressing smoothly.
Wang indicated, to accelerate the rehabilitation of patients with COVID-19, China is continuously testing methods of plasma infusion, stem cell therapy, and monoclonal antibody therapy.
About 600 to 700 patients' symptoms improved since they received the plasma transfusions. More than 200 patients used Stem cell therapy to repair their tissues and relieve inflammation.
Academician Wang Junzhi of the Chinese Academy of Engineering added that experts had been invited to guide the whole-process of preclinical animal experiments of vaccines, including acute toxicity experiments, repeated toxicity experiments, and immunogenicity experiments.