World leaders pledge $8bn for coronavirus vaccine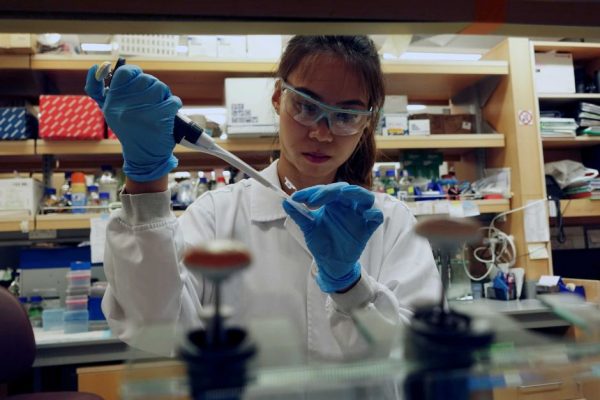 As more than 3.5 million people have been infected with coronavirus, world leaders held a virtual conference to raise $8.3bn for efforts to develop a vaccine and treatment against the virus. Around 40 countries and donors took part in the online summit hosted by the EU, with the UK, Canada, France, Germany, Italy, Japan, Norway and Saudi Arabia as co-hosts.
In total, more than 30 countries, along with UN and philanthropic bodies and research institutes, made donations. Japan pledged more than $800m. The US and Russia did not take part. Donors also included pop singer Madonna who pledged €1m ($1.1m).
EU Commission President Ursula von der Leyen said the money would help kickstart unprecedented global co-operation. Urging that everyone must chip in to finance "a truly global endeavor," she said it showed the true value of unity and humanity, but warned much more would be needed in the days ahead.
UK Prime Minister Boris Johnson said the "more we pull together" in sharing expertise, "the faster our scientists will succeed" in developing a vaccine. He was to confirm the UK's pledge of £388m for vaccine research, testing and treatment during the conference.
Italian Prime Minister Giuseppe Conte, French President Emmanuel Macron and German Chancellor Angela Merkel are also among those who have signed up to the initiative.
According to the EU, $4.4bn will go on vaccine development, $2bn on the search for a treatment and $1.6bn for producing tests.
Meanwhile, the signatories gave their backing to the World Health Organization in the face of US criticism of its handling of the outbreak.
The UN says a return to normal life will only be possible with a vaccine. As many as 100 potential COVID-19 vaccines are in development around the world, and at least five have started human clinical trials in the US, China, the UK and Germany.
Most experts think it could take until mid-2021, about 12-18 months after the new virus first emerged, for a vaccine to become available.